I have two fathers. I knew the first one, before he passed away almost 32 years ago, as a strong man with a gentle side who loved me. He wasn't perfect, but his lasting gift to me was the clear line between right and wrong. There was never any question between right and wrong and good and evil. I always knew him as someone dedicated to the gospel and his family. When he summoned up the courage the last few years his life to write about it and reveal the history of his wild side growing up, it made me respect him even more for how far he had come to love us and take care of us.
The second father is actually my first father; my Father in Heaven. He has always been there for me and loves me perfectly. He shows that love for me by creating and executing that Great Plan of Happiness, the Plan of Salvation, so that I could come to earth and learn through my own experience the difference between good and evil. Although I've never seen him with my physical eyes, nonetheless I often sense the indescribable love he has for me, usually in quiet pondering moments during my Saturday morning temple shift or on slow lazy Sunday afternoons when I'm blogging for the Mormon Third Eye (like I am right now). The epitome of that love was the great Atonement of his Only Begotten Son, Jesus Christ, that makes it possible for me to repent of my sins, endure my sorrows, and return to his perfect presence some day.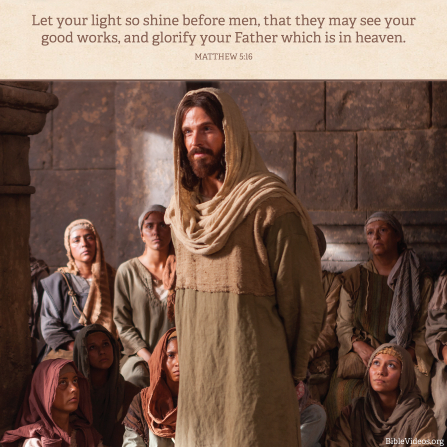 I have a lot of work to do first. I look forward to meeting both of my fathers some day.